e-Service which electronic platform operators must know!
2021-10-09 11:26:21
Most Read
---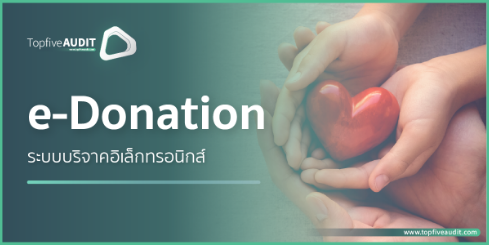 e-Donation ระบบบริจาคอิเล็กทรอนิกส์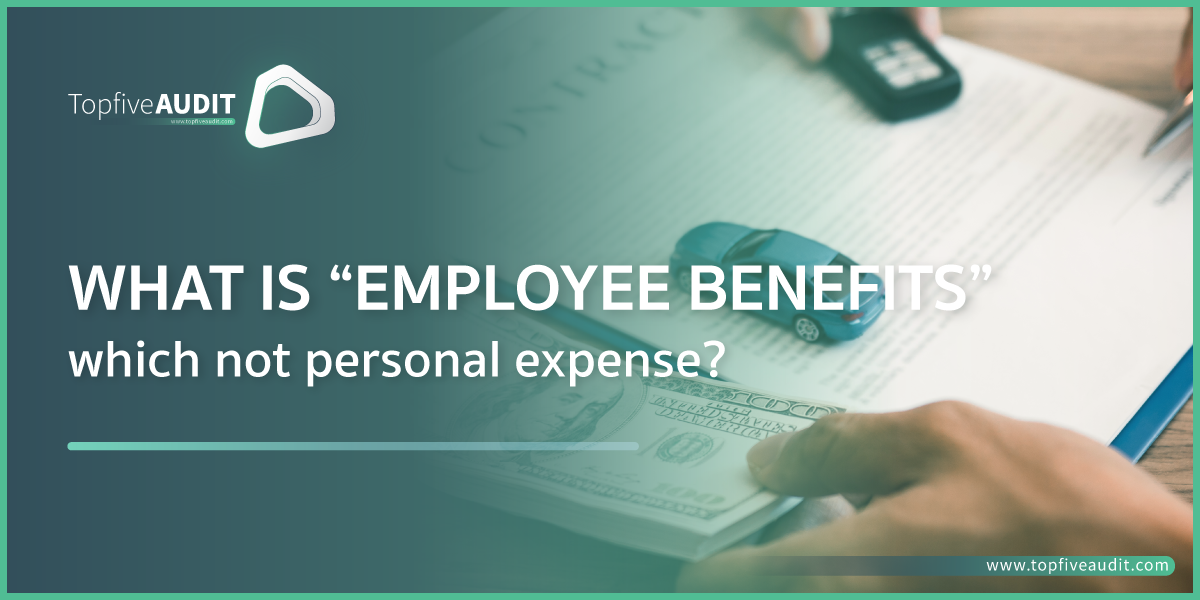 What is "Employee Benefits" which not personal expense?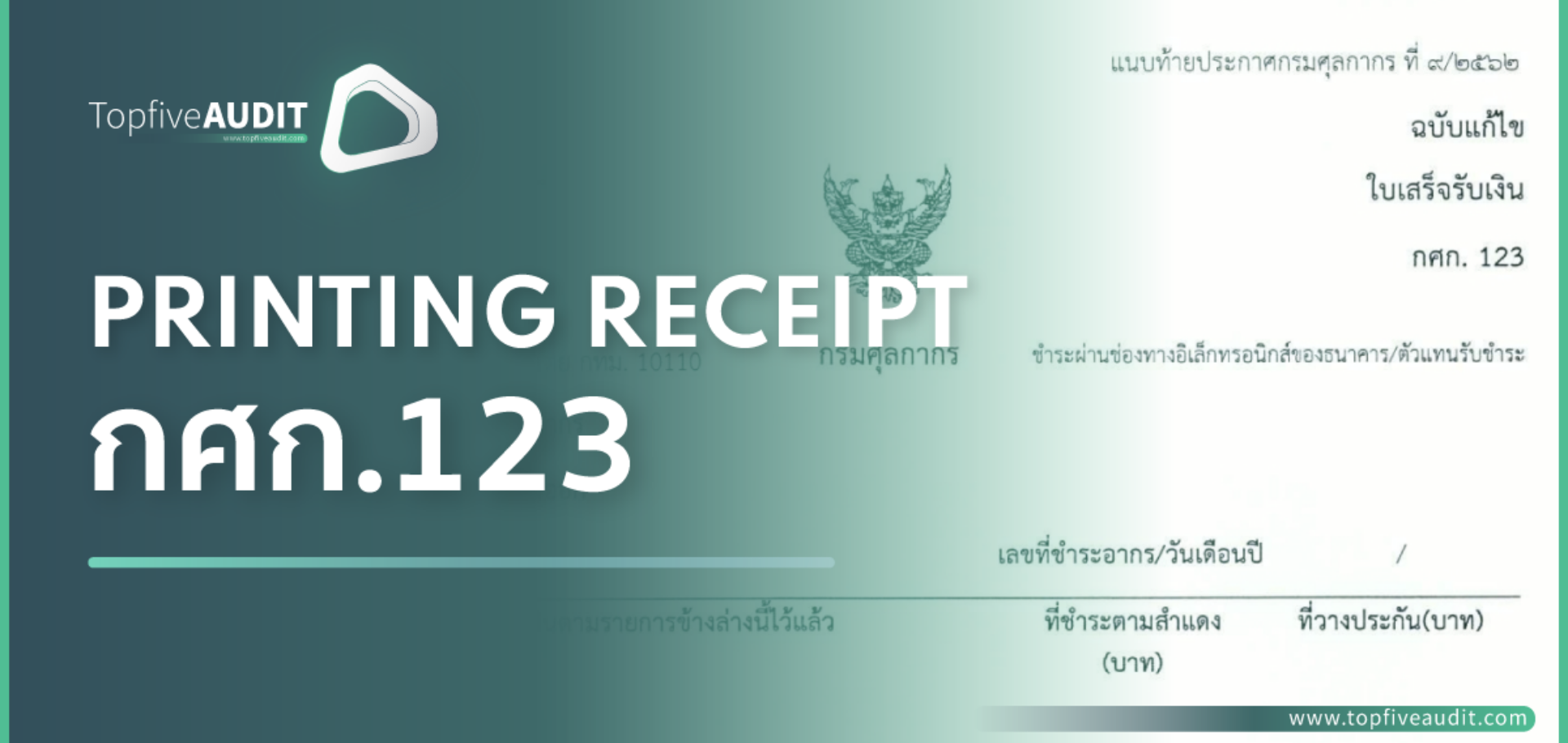 Printing Receipts กศก.123
YOU MAY ALSO LIKE
---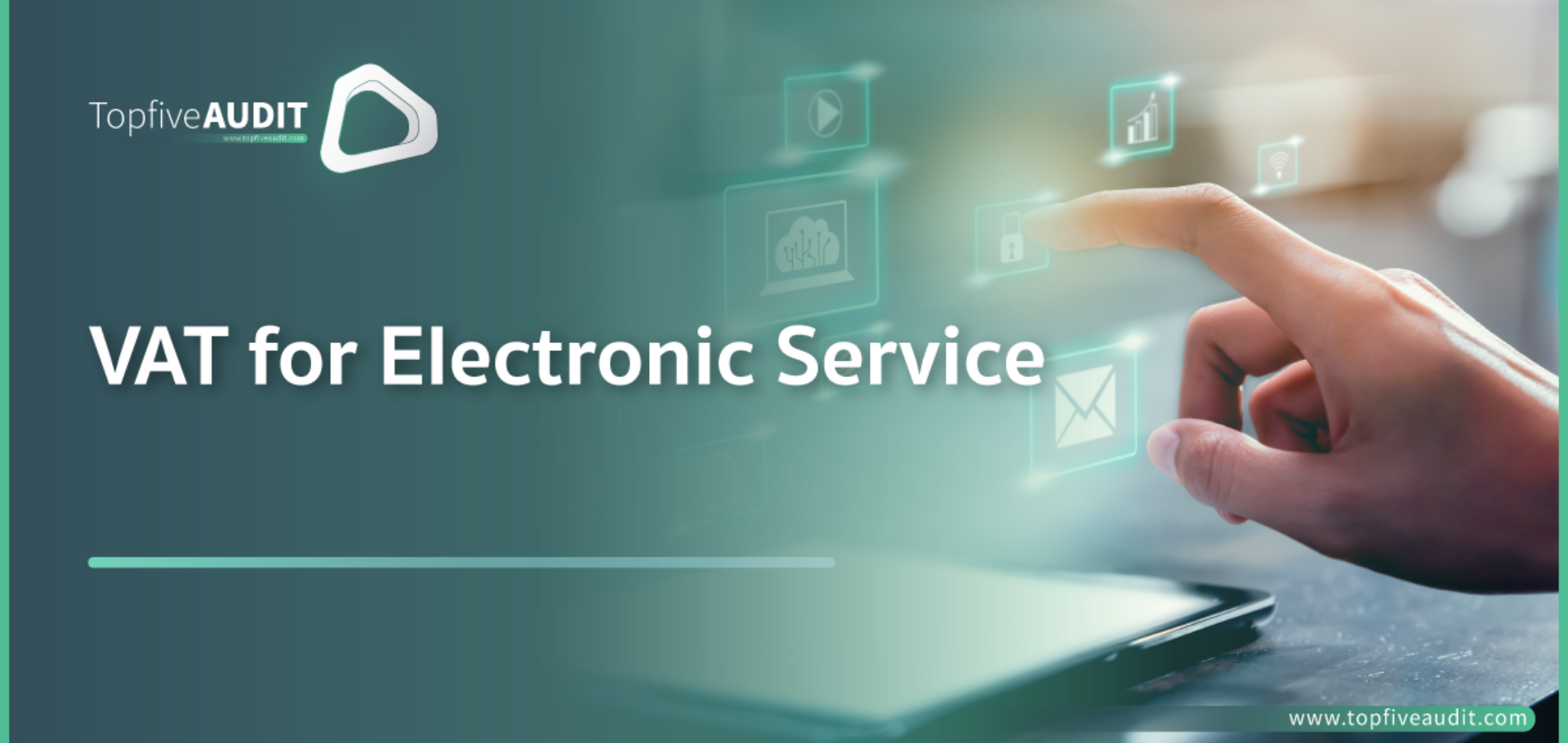 VAT for Electronic Service
For online platform providers from abroad Conduct e-Service tax transactions through the VES system or VAT for Electronics Service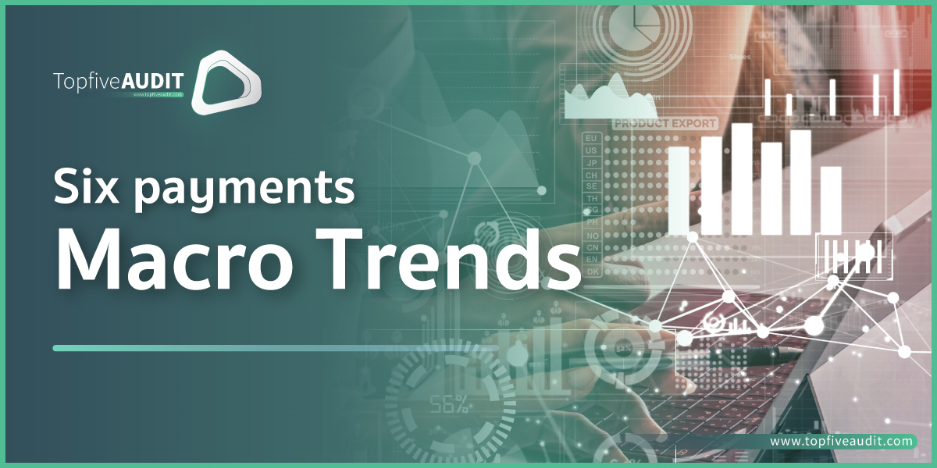 Six Payments Macro Trends
During COVID-19 lockdowns, many people adopted digital behaviors, accelerating the proliferation of mobile-first digital economies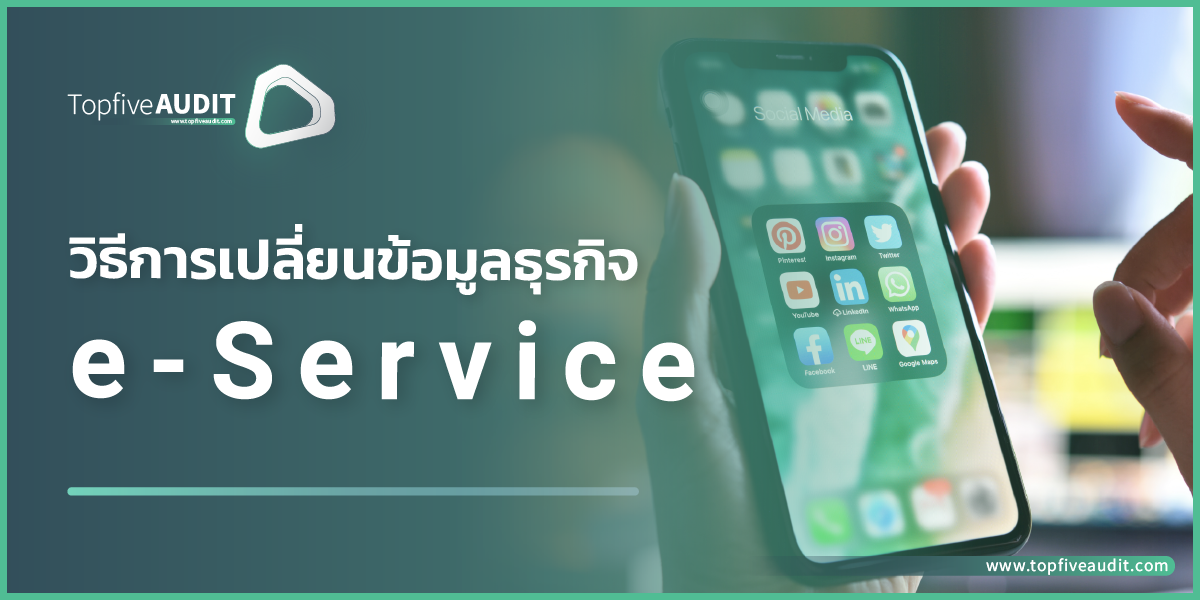 วิธีการลบเปลี่ยนข้อมูลธุระกิจ e-Service
กฎหมาย e-Service กำหนดผู้ให้บริการแพลตฟอร์มออนไลน์จากต่างประเทศในประเทศไทย ที่มีรายได้จากการให้บริการเกินกว่า 1.8 ล้านบาท จะต้องนำส่ง VAT ให้แก่กรมสรรพากร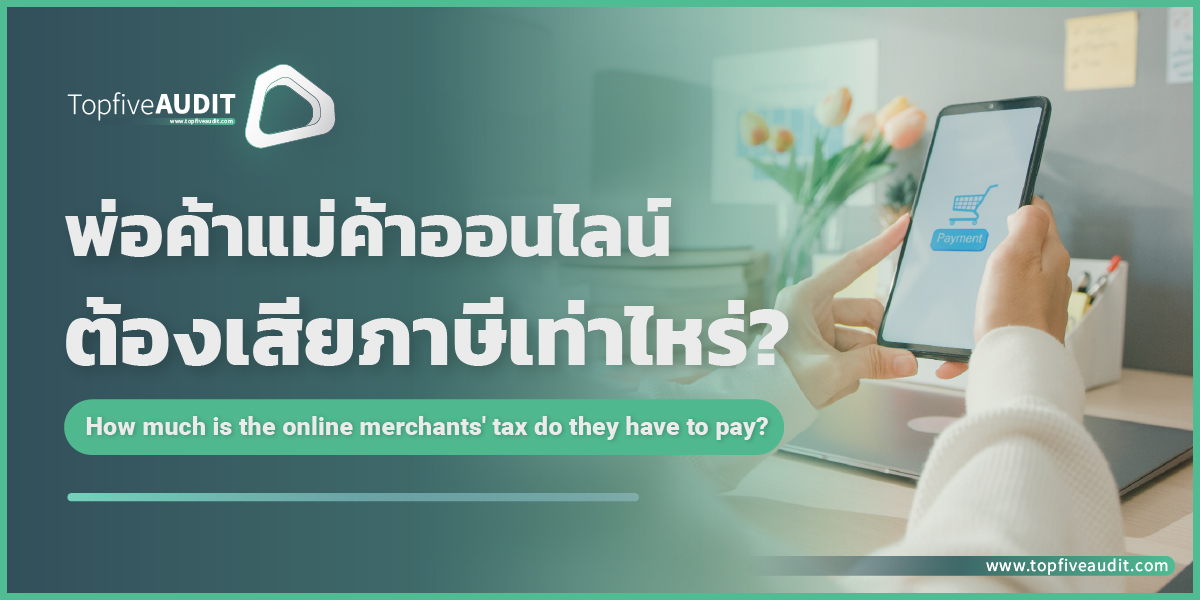 พ่อค้าแม่ค้าออนไลน์ต้องเสียภาษีเท่าไหร่?
วันนี้เราจะพามาดูตัวอย่างการคำนวณภาษีสำหรับพ่อค้า แม่ค้าออนไลน์ หรือบุคคลที่มีรายได้ประเภทที่ 8 ว่าหากคุณมีรายได้เท่านี้จะเสียภาษีอยู่ที่เท่าไหร่