TOPFIVE AUDIT IN THAILAND
---
Industries
---
We purpose to build trust in society and solve important problems to help clients
create value or improve business efficiency and keep up with the fast-changing business environment.
Retail and consumer
Automotive
Transportation
Telecommunication
Real estate
Oil and gas
Offshore and onshore
Healthcare
Training
Entertainment and media
Previous customers
WHO TRUSTED AND USED OUR SERVICES
---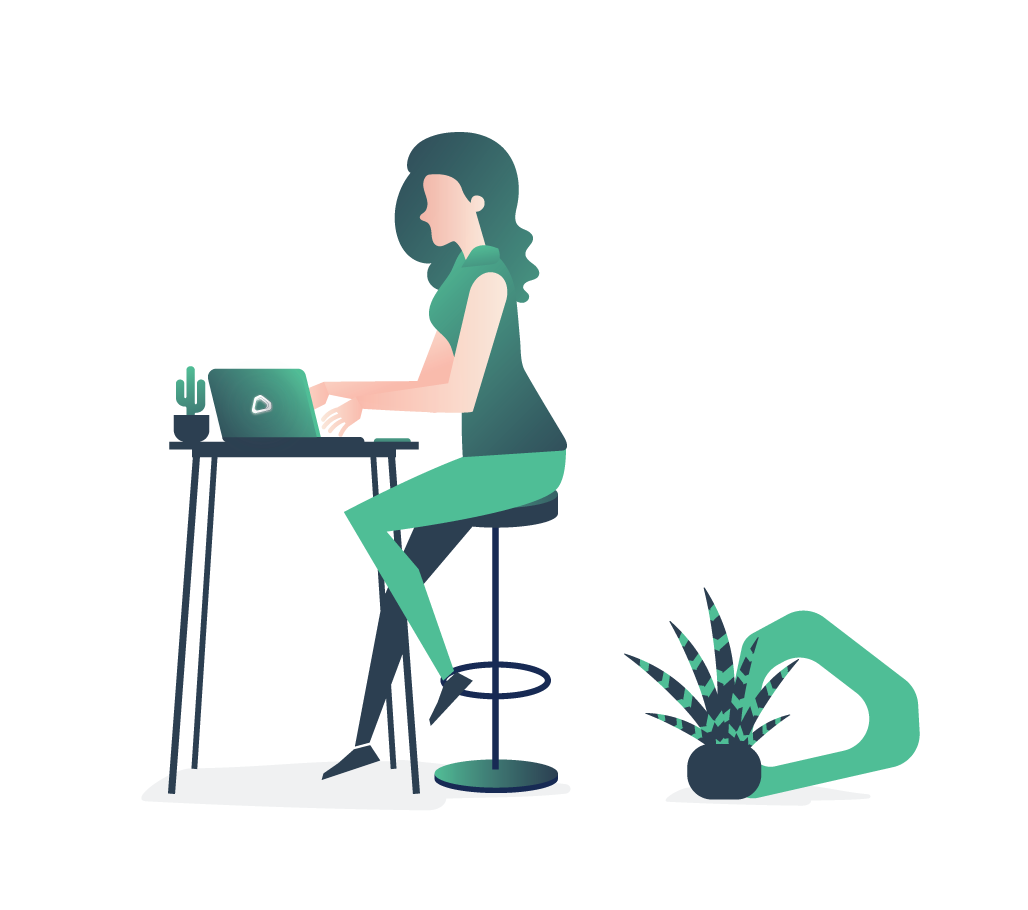 AUDIT FIELD WORK
---
During the interim and year ended period
Topfive had physically been on-side at the audit client's location
performing the test of control.
News letter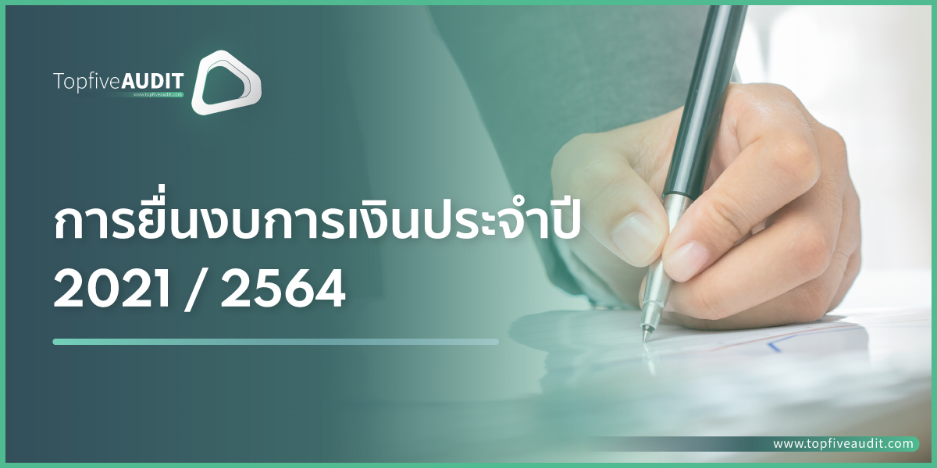 การยื่นงบการเงินประจำปี 2564
การยื่นงบการเงินประจำปี 2564 กลุ่มที่ 1
กำหนดระยะเวลายื่นเดิม ภายใน 31 พฤษภาคม 2564 ขยายระยะเวลาการยื่น ภายใน 30...
Read More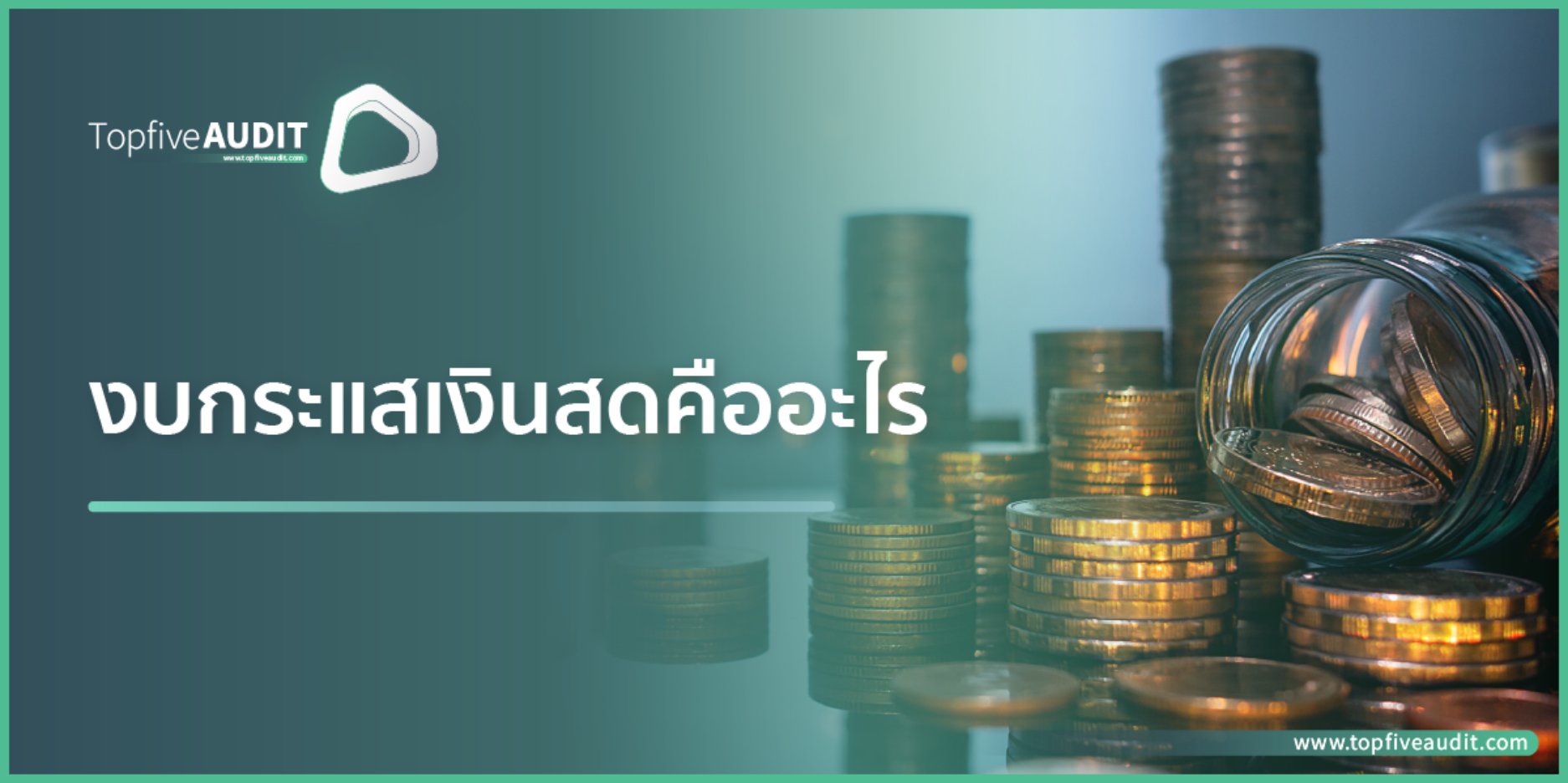 งบกระแสเงินสดคืออะไร ?
งบกระแสเงินสด คือ
งบการเงินที่รายงานทุกกิจกรรมการเข้าออกของเงินสดและ รายการเทียบเท่าเงินสด...
Read More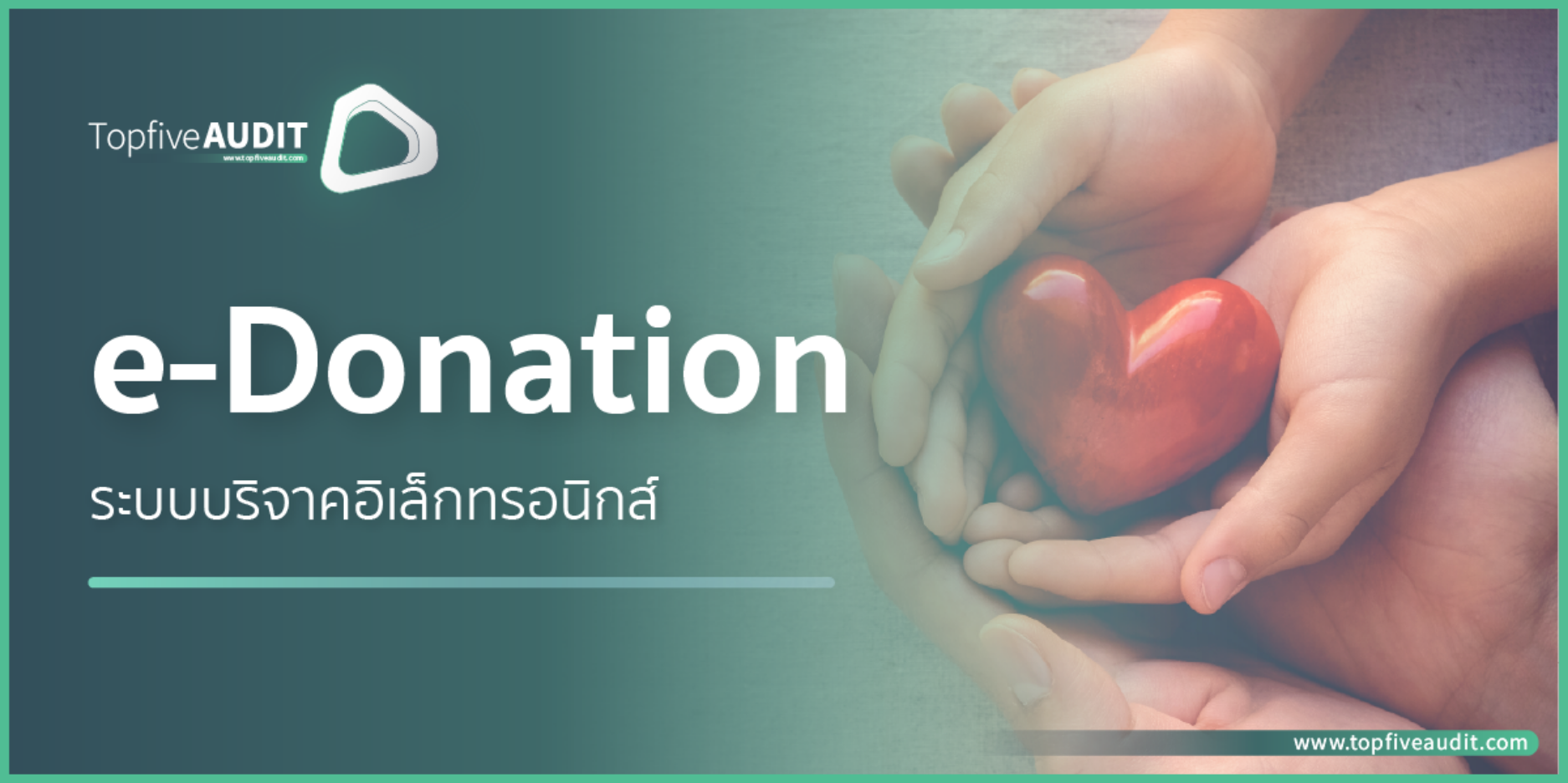 e-Donation ระบบบริจาคอิเล็กทรอนิกส์
เป็นช่องทางการบริจาคที่ถูกพัฒนาโดยกรมสรรพกร โดยการบริจาคผ่านระบบและมีการบันทึกข้อมูลการบริจาค ทำให้ผู้บริจาค...
Read More
FANCY A COOL NEWSLETTER?
Be the first to get Topfive Audit latest news
Careers
---
Unexpected pathways that help you to connect grow and make an impact.
Featured
Internship
Graduate
Experienced hires